Guitar Lesson
Our Drum Buying Guide
Our Guitar Buying Guide
About Us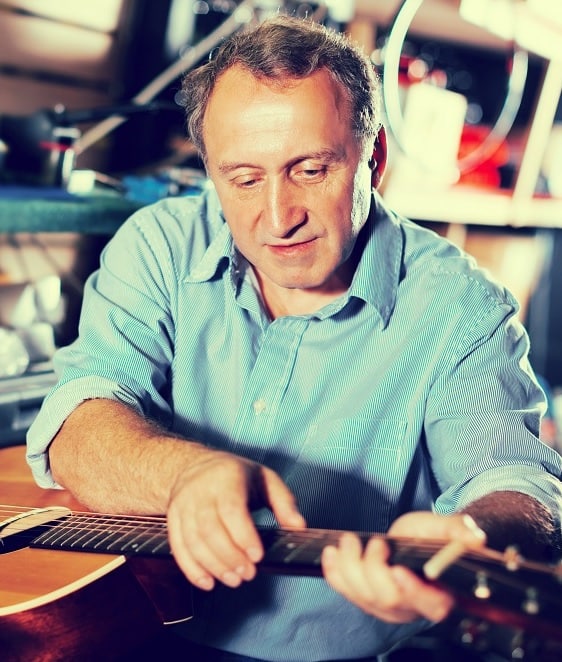 Thanks for checking out Love Music Your Way, the fastest-growing site for musical equipment reviews and buying guides. I'm Daedalus Nicoli, the namesake of the blog, and I can't wait to share with you everything I've learned throughout my time in the music industry.
The Importance Of The Right Musical Instrument
Throughout my time in the music industry, it has been my privilege to serve as a music teacher. I have taught a variety of instruments to a variety of children and adults alike. Some went on to musical success of their own. Others, unfortunately, abandoned their lessons before making any real progress.
I am often asked by curious friends what it takes to go from being just another student to being a successful musician. While I won't deny that natural talent certainly plays a role in the process, what I believe is more important in a person's musical development is the quality of the instrument they are learning on. To learn to play the drums, you must learn on the right drum kit. To learn to play the guitar, you must learn on the right guitar. You see what I'm getting at, I'm sure, but it simply cannot be stressed enough. If a student tries to learn an instrument on a low-quality model, they cannot be expected to fall in love with their lessons.